Holiday Market Hosted by The Howard Oshkosh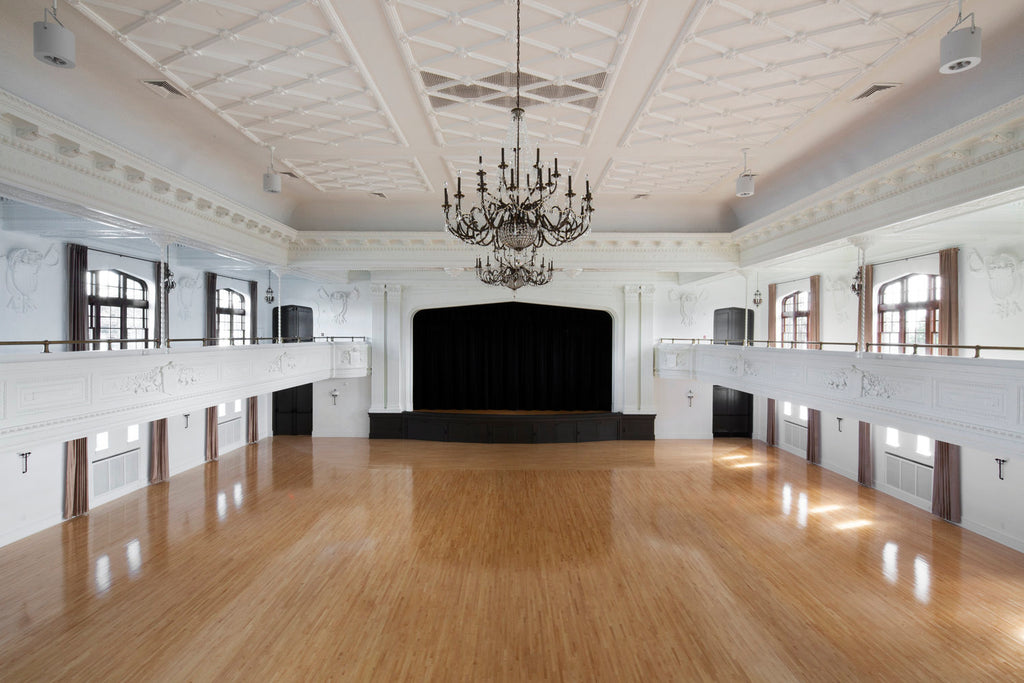 The Howard is hosting the second annual Holiday Market on December 7th & 8th. Browse and shop a variety of artisan vendors featuring handmade jewelry( of course 😉), skincare, home decor, accessories, clothing and original artwork.
On Sunday the market will feature a visit from Santa Claus and an option to join us for holiday brunch in their beautiful Great Hall. The menu looks DIVINE!
This event is free and open to the public.
HOLIDAY MARKET HOURS:
Saturday, December 7 from 12PM - 6PM
Sunday, December 8 from 10AM - 2PM.
If you are interested in attending the brunch on Sunday please click here  to make brunch reservations !
🎄🎄🎄WE HOPE TO SEE You!!!!!!! 🎄🎄🎄
THE HOWARD, 405 WASHINGTON AVENUE, OSHKOSH, WI 54901 
Rachel Myers